Most people are only familiar with the basics when it comes to window treatments. Off-the-shelf blinds or generic shades are all they see in stores, so they think their options are limited to these. At A&D Blinds and Shutters Specialist, we're here to show you a higher level of product. Working with industry-best brand names and a full scope of products, we expand your window treatment horizons to include the best options possible for your home or business.
Types of Window Treatments
We carry popular styles of window treatments, designed to fit the sun-blocking and decorative needs of your home. Among our options, you'll find:
Window Shades
Basic, effective and optimal for most environments, window blinds in Round Rock, TX come in numerous styles and materials. We'll help you vet your options, to bring your interior to life.
Motorized Window Coverings
Perfect for homes and businesses that demand convenience and modern amenities! Options like motorized blinds and roller shades in Round Rock, TX are a great mix of simplicity and complexity.
Blinds
We have both vertical and horizontal blinds, in numerous materials, styles and colors. This versatile option is great for most rooms of the home and a classic option for any commercial environment.
Shutters
Shutters are classic and appealing, and an investment that's sure to last for years and years to come. We offer many styles and colors to help you customize your living space to the fullest.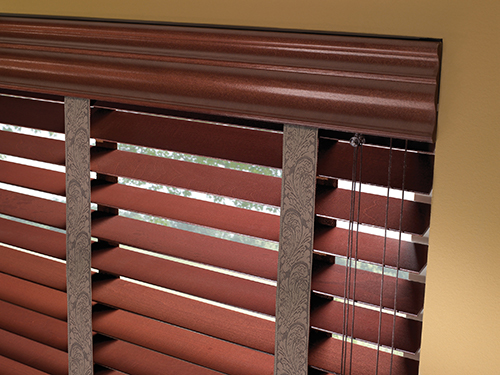 Our thorough, knowledgeable experts work with you to ensure you're getting the options that are right for your home, and we take the time to walk you through the pros, cons and benefits to your specific choices.
Brands We Carry
Hunter Douglas
Royal
Sunland
Timber
Bring Your Windows to Life
You'll be amazed at what the right window treatment can do for your home or business! Contact us today to see the many options available to you and to consult with one of our trained, talented professionals. We guarantee you'll love the final results. Contact us today by calling 512-341-8660.